The last 'cold' full moon of the decade is the luckiest for these 4 zodiac signs
01/6 All you need to know about the decade's last cold moon!
The decade is ending and we are sure that there would have been mighty changes that would have happened in your life-some good, some bad. If you felt your life change or transform, chances are that your horoscope might have a lot to do behind it. Astrological stars and signs can often act as agents of change in your progress chart and push you to the areas of growth, change, energy, clarity and bring forward the areas which need your attention. Hence, it is all about transformation and nurturing on the personal front.

02/6 Check your prediction now!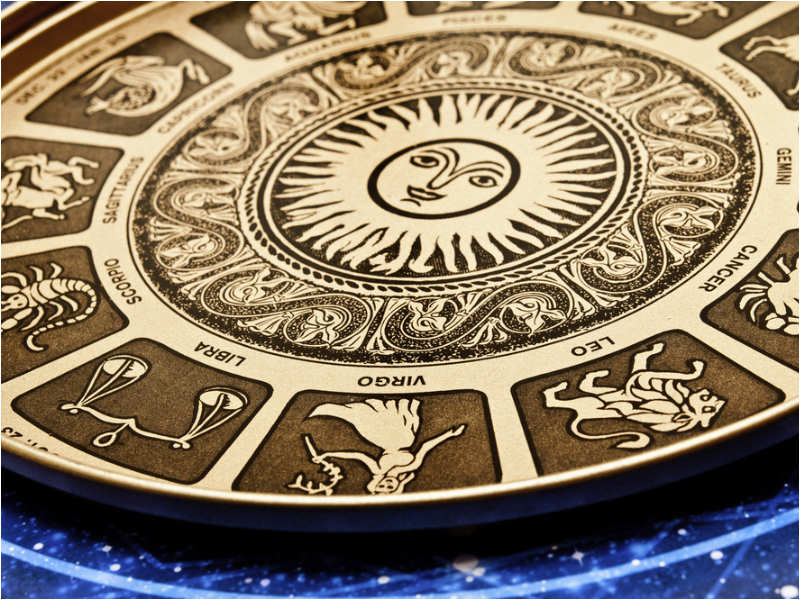 The last full moon of the decade, which took place on December 12th, 12:12 a.m. is a very important one and rolls around changes for all zodiac signs in the week to come. Astronomically, 1212 is an important number that signifies change, luck, and transformation and brings old matters into a new light. The full moon which is in Gemini right now will impact all zodiacs, in different ways but for some signs, it will be incredibly helpful. Here are those signs:

03/6Taurus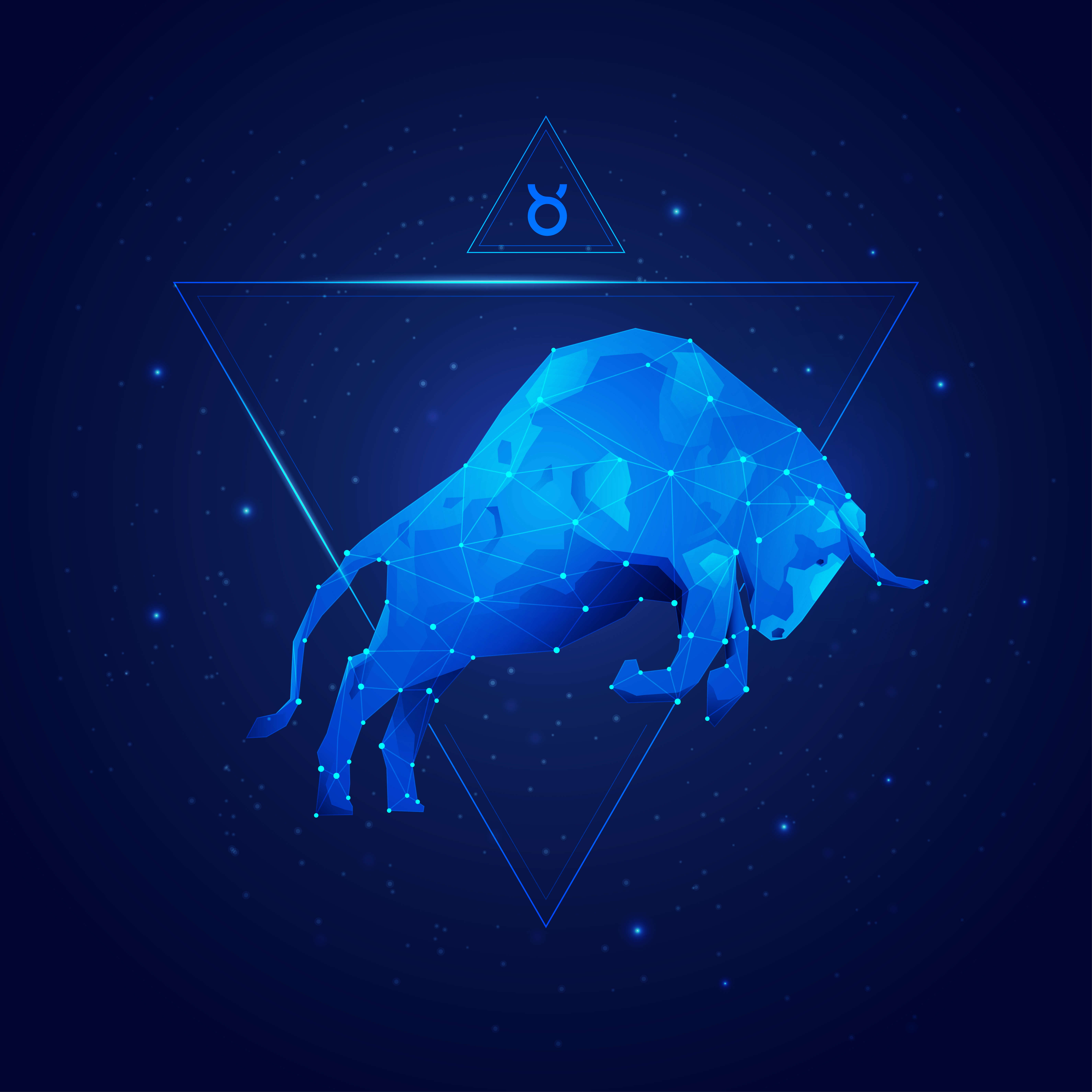 Taurus, there are a lot of things on your mind right now but this cold moon is hinting you to be really honest with yourself and prioritize things which you need the most- something which would lighten up the load and provide clarity.
The year that went by might have been physically, mentally and emotionally taxing for you but now is the time for you to take a pause for good. You have worked enough, you have had some happy developments and some unpleasant dealings too but with the year ending, treat yourself to a well-deserved break to relax and reflect on things. Yes, attending to your needs can feel heavy at times but it is also important for your mind and body. Consider doing something experimentative, or indulging in something out of your usual routine. It will definitely destress you.
04/6 Gemini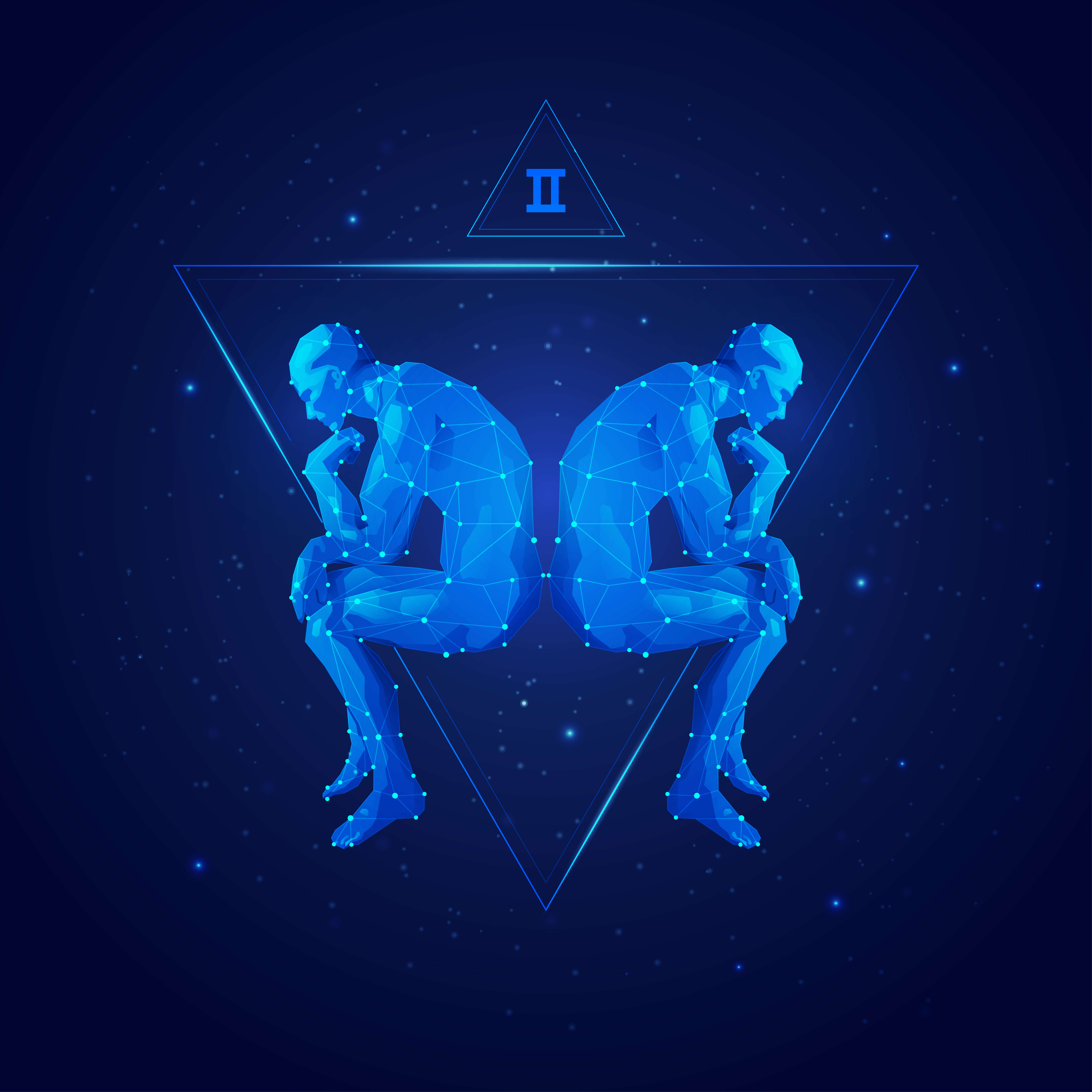 The cold moon is settling in your sign and that automatically means you get to enjoy benefits and helpful vibes in abundance, all through the period. For Geminis, this is a welcome sign which can help get things in perspective and bring around attention to the scenarios and issues which needed attention. In short, the cold moon forces you to hit the 'reset' button in your life and allow the good and positive vibes to come in.
If through 2019 you have been focussing all your energies on others and have forgotten to put your health or well-being in perspective, the coming week will be the right time to prioritize yourself. Through the business and rush of things, it is crucial that you do not forget yourself and make it a point to practice some self-love.
This will also be the time you will need to put some focus on your health. You might not have allowed yourself the time or the space to attend to stress and if not taken care of now, it can manifest into something far more damaging. If you feel anxious or nervous, turn to support and resources which can throw light on thingsREADMORE
RECOMMENDED DEALS
05/6 Leo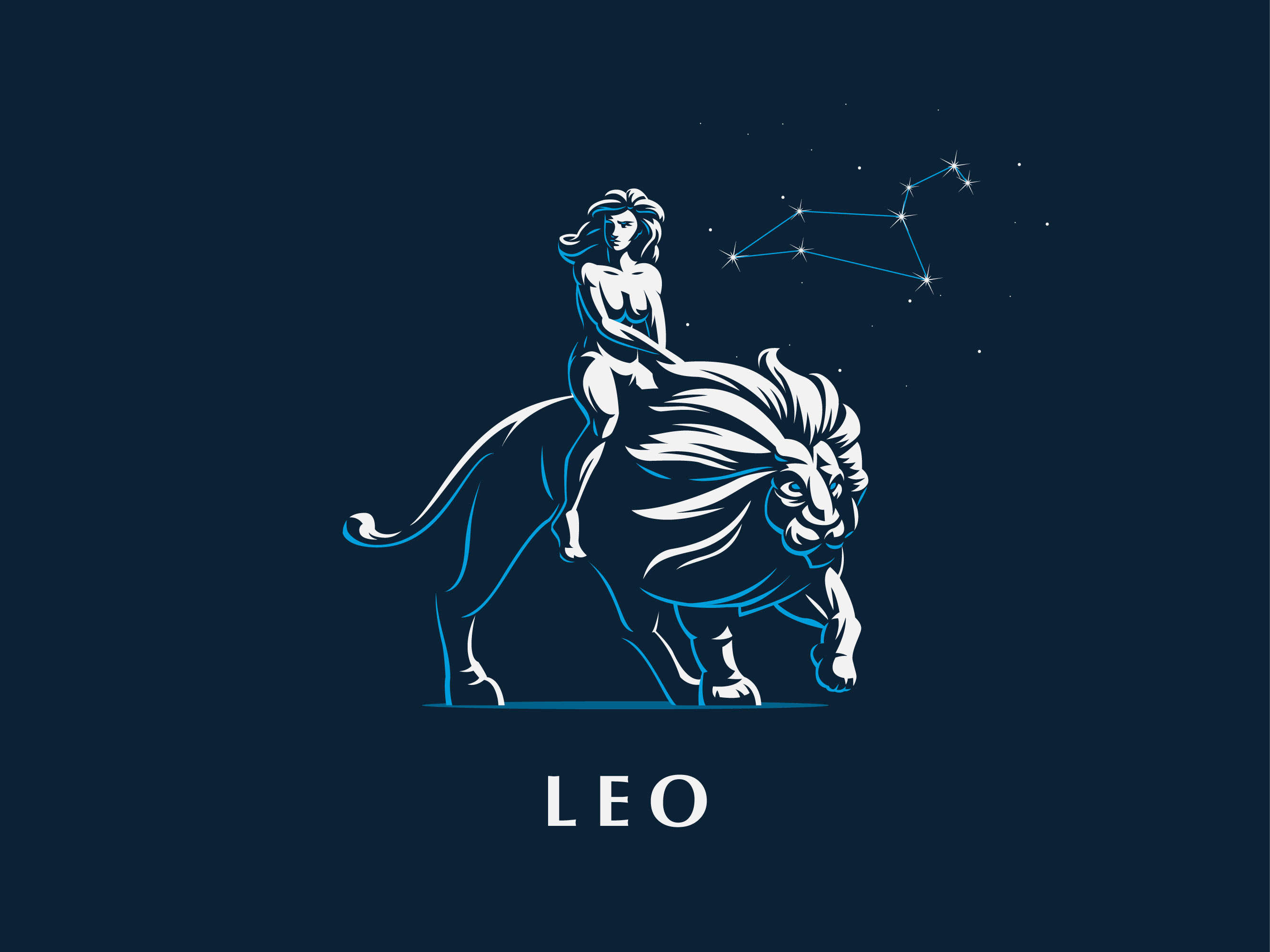 For Leos in the house, the astronomical cold moon brings nothing but joy and good news. It will be all about balancing your yin and yang this season. Cut out toxic habits, ditch the negativity, break free of stagnant energies, revitalize and refocus your chakras on the positive, nourishing elements. There is no better time to indulge in 'happy times' than this. Socialize, attend gatherings and spend time doing what you love to do.
It can also be a good time to check back on the things and habits you don't really need and workaround daily life. A detoxification routine, for your mind, body and soul can do you good and prepare you for the changes that would flow in the next year 2020. Consider taking health checkups, joining a healing class or experimenting with your diet to bring a real change within yourself, more than anything.READMORE
06/6 Scorpio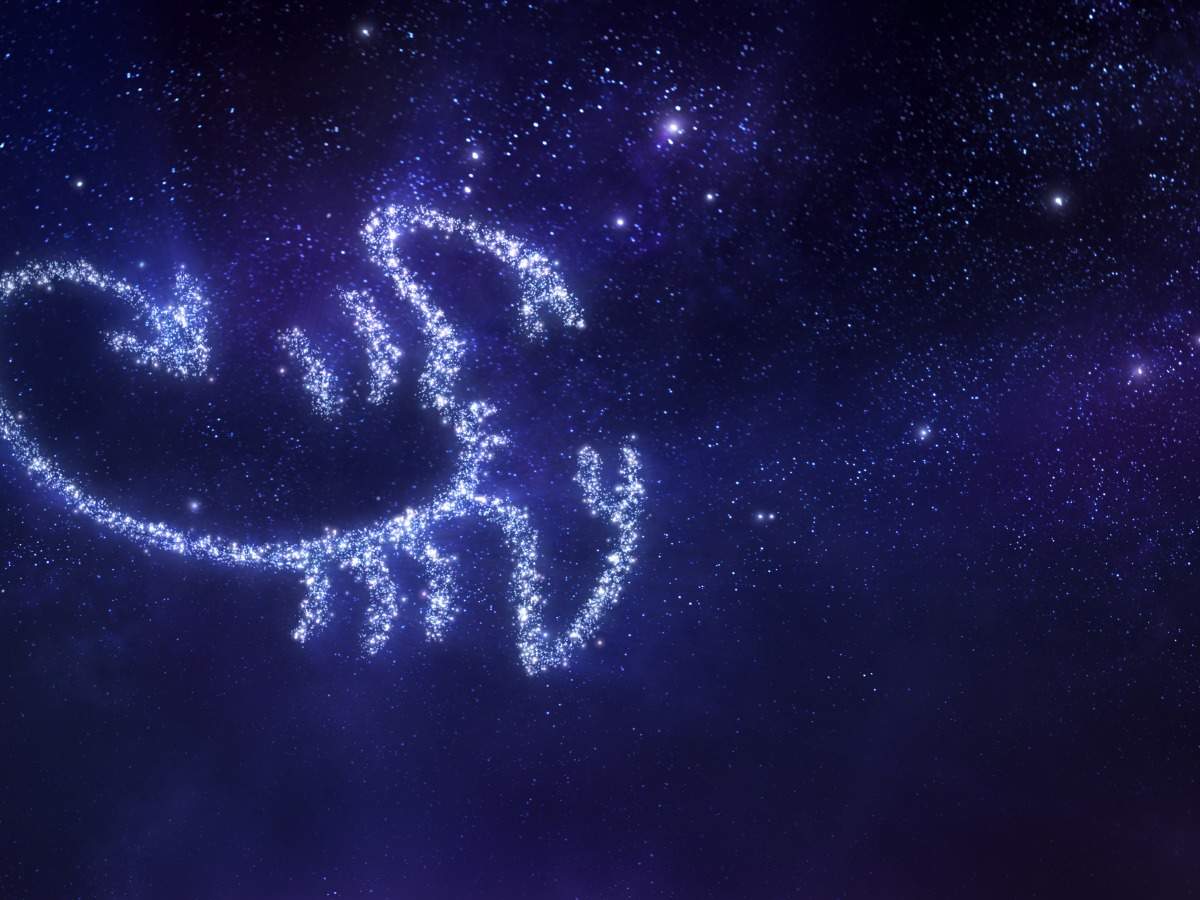 It is natural to be a little wary and cautious of new beginnings, but for Scorpions, staying extra cautious becomes like a major stressor. For someone with such trust issues, Scorpions like to keep to themselves and take a long time before they actually trust someone or a situation. Doing so can have repercussions and keep them away from opportunities. However, this Cold Moon also signals transformation for your instincts and will make you seek clarity. You might begin to open up and not keep your emotions bottled up. Take this period as the time to unburden yourself of certain things and take a break for your mental wellness! No reason to carry forward issues from the past into the new decade!